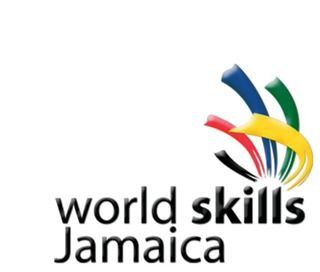 Jamaica will test its global brand appeal and showcase Kingston as a world business destination when it hosts the General Assembly of WorldSkills International – October 3 to 10. Official and technical delegates representing the organization's highest decision making group from its 53 member countries will meet to review the state of international technical vocational skills, and to hold a landmark leadership election.
The delegates are influential members from both public and private sectors and will meet with local business, academic and government leaders during their stay on the island.
Perhaps the Assembly's most important work will be to approve the creation of a WorldSkills Foundation that will be responsible for advocacy and education to advance the WorldSkills cause globally. To support these efforts, the 3rd WorldSkills Youth Forum will focus on a single topic: Creating a viral marketing campaign for WorldSkills. The Youth Forum is another activity of the General Assembly to be held at the Knutsford Court Hotel in Kingston – October 4 to 10, with 29 Champions from 12 regions, representing 13 skill areas.
Jamaica is the first country in the region to host the General Assembly, having edged Singapore for the bid with 27 to 19 votes. Jamaica is also the first Caribbean country to join WorldSkills International in 2004, and has participated in the International Skills competitions in 2003 at St. Gallen Switzerland; in 2005 at Helsinki, Finland; in 2007 at Shizouka, Japan; and most recently in 2009 in Calgary, Canada.
While the General Assembly meets, WorldSkills Jamaica National Competition will be held October 6 to 7 at the University of Technology, Jamaica. Winners there will represent Jamaica at the WorldSkills International competition in London in 2011.
END
For information please contact:
Michelle Walford 536-5909 michelle_walford@heart-nta.org
Jacqueline Wallder at 968-4441 jacqueline_wallder@heart-nta.org
Janelle Brown/ Donnett Smith 946-0859/978-4362 marketing@panmedia.com.jm