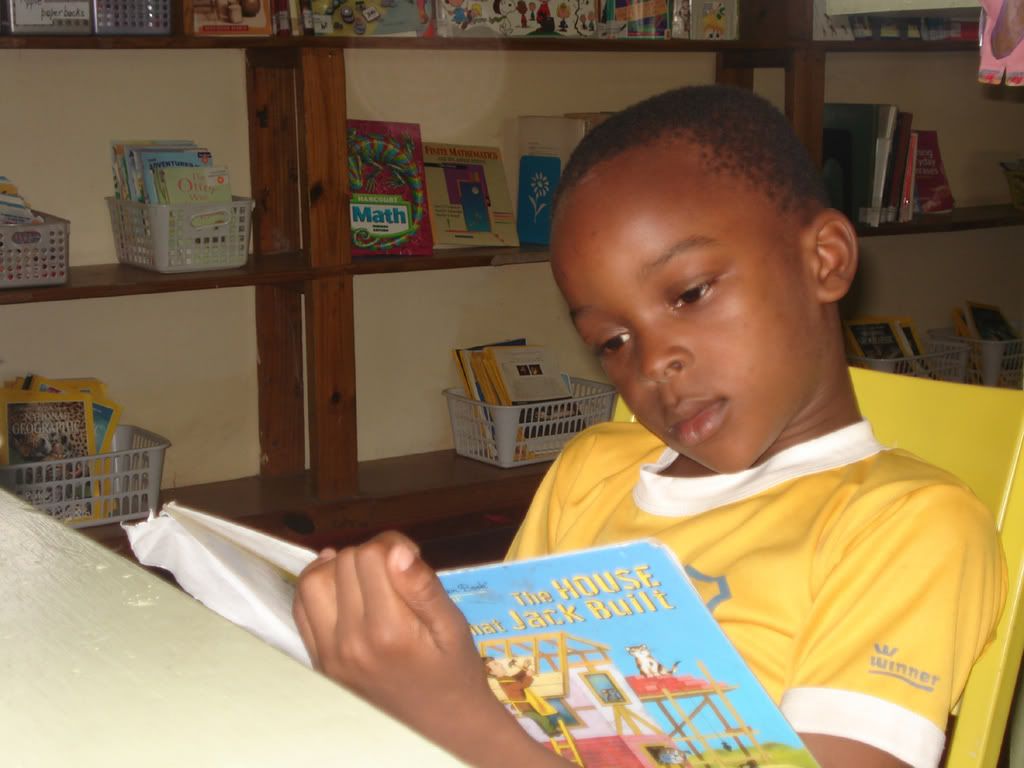 The German clothing line YARD® have made an initial donation of more than four thousand US Dollars to a community library in Trench Town, Jamaica.
A community-library in Kingston, Jamaica, the Trench Town Reading Centre (TTRC), received an initial donation of 3.000 EUR (more than 4.000 US$) from the German based fashion brand YARD®. The YARD® style is known for its uniquely Caribbean and Dancehall flavour and is dedicated to the region and its people. YARD® created a special 'TrenchTown' charity shirt (www.yard-gear.com) as a means to continually support the TTRC. All profits from this shirt go directly to the community-library in Trench Town. The money received helps to employ teachers as well as new books for literacy programs.
The TTRC is a community-based initiative founded in 1993 on lower First Street in Trench Town, Kingston. The Centre provides not only a library, but also a space for learning and improving basic literacy skills and also facilitates a variety of educational, vocational and community programs. Each day, between 30-50 children visit the TTRC to read, to practice their spelling, to get help with their homework, to draw pictures and to simply be creative.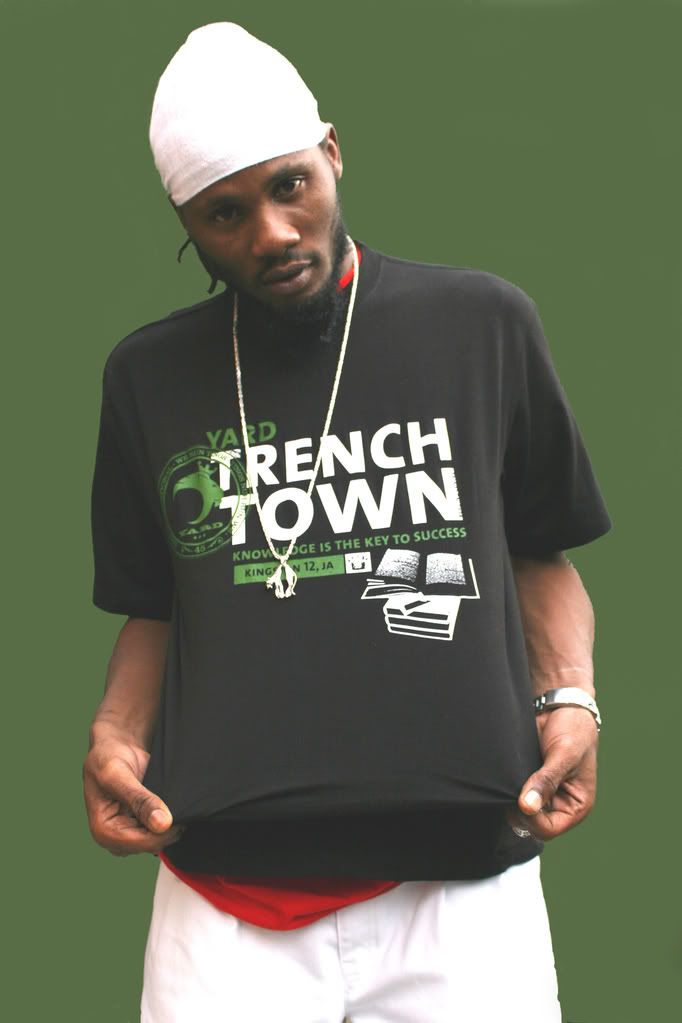 YARD® has been proudly supporting the center for the last six months. "From the moment I entered the TTRC the first time, I knew we have to help and support it. This is a very important institution – if you see these kids, you see the future of Trench Town. We all should fight the violence and crime and help to raise these kids in a friendly environment with the chance for a change", a director from YARD® explains.
In the future, YARD® has pledged to help fundraise within Europe and the United States to build more Reading Centers in other inner city ghetto areas in Kingston and therefore YARD® supports the registered non-profit association HELP Jamaica! (Help Establish Library Projects in Jamaica!) www.helpjamaica.org
Knowledge is the key to success and a better life.
Text: 326 Words, 1962 Characters
for more Information visit:
www.trenchtownreadingcentre.com
www.helpjamaica.org
www.myspace.com/helpjamaica
www.yard-gear.com
YARD
Hilmar Keding
Fon: +49 (0) 30 65 79 24 62
Fax: +49 (0) 30 65 79 24 63
email: hilmar@yard-gear.com
website: www.yard-gear.com